Hillary Hayden, Brother at Charterhouse
See on Scoop.it – Historical London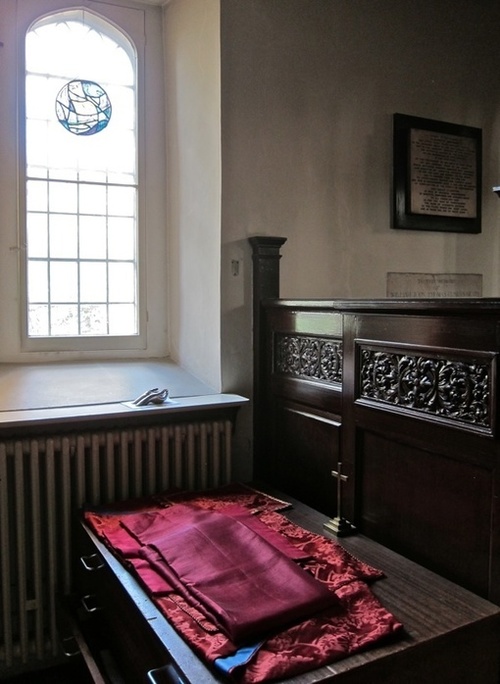 "
Upon a bright spring day, I crossed the wide lawn that sets the Charterhouse apart from the clamour of Smithfield, aware that my diagonal path, bisecting the velvet greensward, passed over the largest plague pit in the City of London in which sixty-thousand victims of the Black Death were interred. Arriving at the entrance, I cast my eyes up to the fifteenth century gatehouse of the former Carthusian Priory. Henry VIII met with greater resistance from the monks here than any other religious order and thus he had John Houghton, the prior, cut in four and his right arm nailed to the door.
"
Ursula O'Reilly Traynor's insight:
The Gentle Author has done it again.
See on spitalfieldslife.com