NSFW @ Royal Central School of Speech & Drama
See on Scoop.it – London Life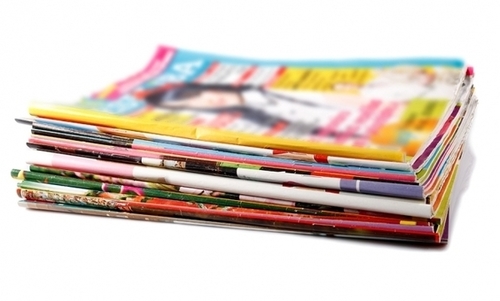 I was glad of an opportunity to catch up with Lucy Kirkwood's brilliant and witty play NSFY (Not Safe For Work) in of all places the Webber Douglas Studio at the Royal Central School of Speech and Drama – an excellent venue for talent spotting (I mean of the arty kind) and there was plenty on show this evening.
The play is basically about the failure of feminism or how its decent and fair minded intentions and principles have been betrayed by both men and women; that sounds a bit heavy but NSFW is actually (deliberately) quite light weight and very amusing. It does, of course, have insights which can be uncomfortable, but one comes out of the theatre thinking – well I'm not like that! I hope.
The first act is set in a NUTS style lads-mag office and there was a brilliant performance from Ronak Patani as the urbane editor and a wonderfully expressive supporting performance by Nathan Armarkwei as his tea boy and general factotum. The hierarchy of office life was very well configured and lurking everywhere, was the casual sexism of the lads-mag mentality.
In the second act Lucy Kirkwood has for her setting the offices of an upper class fashion magazine and here there was sexism of a very different – but more sinister – kind. In these glossy pages women have to be portrayed as perfect – perfect, perfect, perfect – faultless, free of any blemish. All this is administered by the editor played by Christa Engelbrecht in a blistering performance of bullying and double standards. It was a bit like Meryl Streep in 'The Devil wears Prada'. However, at the end, when the chameleon-like Ms Engelbrecht strips off (to get changed for a fancy dress ball) her stunning bright red bra and pants and fabulous figure, provided a colliding irony to the play's theme as she was dressing up as (of all things) a suffragette armed with the banner, VOTES FOR WOMEN.
So the play is a lament for lost values and failed ambitions – which I share – but the evening was illuminated for me by the two central peformances, that of Ronak Patani and Christa Engelbrecht.
Shaun Traynor www.shauntraynor.co.uk
See on www.cssd.ac.uk