London Food And Drink 2014
See on Scoop.it – London Food and Drink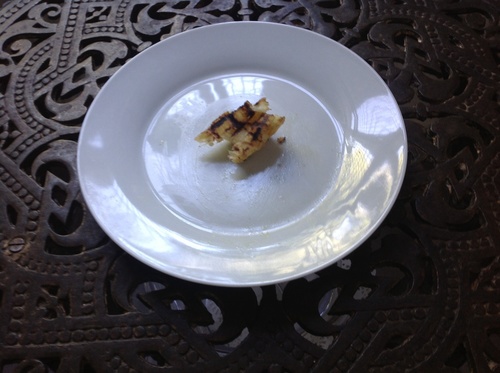 Ursula O'Reilly Traynor's insight:
✿¸.•*¨`*•..¸✿.  ✿¸.•*¨`*•..¸✿
The. March Hare!!!
Life has speeded up. There is sun!
✿¸.•*¨`*•..¸✿.  ✿¸.•*¨`*•..¸✿
February arrives with downpourings of rain and outpourings of love. There's even the distant hope of Spring. Food wise? I'm still gravitating towards warming soups, to deter mega monster ugly bugs. Taste buds need reprogramming soonest! Oh! and lots of bubbles to fizz up the mood!
✿¸.•*¨`*•..¸✿.  ✿¸.•*¨`*•..¸✿
It's January. Always an interesting food month.
Guilt.
Detox plans.
Enticing offers from restaurants large and small, great and good.
Let's see what it brings,
I'll be posting in a homey, vaguely healthful sort of way, interspersed with special offers ranging from restaurants to supermarkets with maybe a few good ideas from food bloggers and pop uppers along the way. Enjoy the ride!
Oh, and may your year be a delicious one!
Email me with any foodie nuggets :
bestoflondonlife@aol.com
or tweet me @UrsulaAnne