"Steve Knightley – The Grow Your Own Gig Tour 2014" at Stanley Halls
See on Scoop.it – Music for a London Life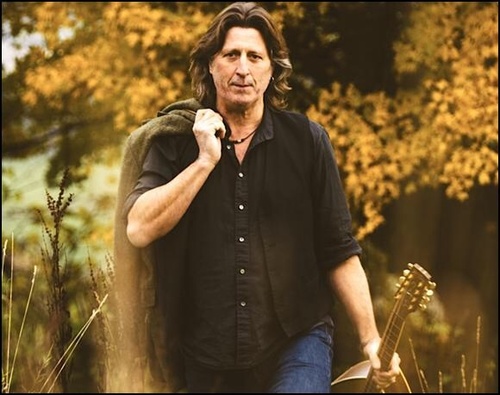 Tickets are now available for "Steve Knightley – The Grow Your Own Gig Tour 2014" at Stanley Halls, London on Wed 5 Feb 2014 at 8:00PM
Show of Hands' acclaimed frontman Steve Knightley is a man on a mission – to play as many village halls and "untapped" grass roots community venues in England as he can muster.
One of the British folk roots scene's biggest names, the multi BBC award-winning singer songwriter has for 21 years played key venues all over the UK with his Show of Hands' bandmate Phil Beer, topped with no less than four spectacular Royal Albert Hall sell outs.
But in 2014 he will "downsize" – taking a break from city theatres and major concert venues to play some 70 solo off-the-beaten-track gigs in venues the length and breadth of England, from Cornwall to the Borders. With no Show of Hands tours until next autumn, the brainchild that is the Grow Your Own Gig tour will see him performing at a bedrock of intimate rural venues between January-September, with some organisers staging gigs in their community for the very first time.
The South Norwood date is at the Stanley Halls, a complex of unique Edwardian buildings, just off the High Street and a short walk from Norwood Junction.
Ursula O'Reilly Traynor's insight:
I will do my utmost to get to this gig, as I have been a big fan of Show Of Hands for some time. The charismatic Steve Knightley performing solo in intimate community venues largely unused to such happenings, will be an experience not to be missed.
From Albert Hall to community hall, by choice. It's an incredible opportunity for anyone within travelling distance of South Norwood , to experience something very special.
See on www.ticketsource.co.uk