Dancing with Neptune
See on Scoop.it – London Life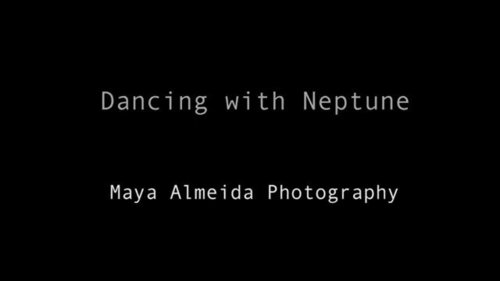 This is a ´making of´video of an incredible underwater photo shoot with professional dancers that took place at Action Underwater Studios in Essex.
Ursula O'Reilly Traynor's insight:
"Maya Almeida is an underwater and dance photographer, based in London. This behind-the-scenes video of Almeida photographing dancers underwater is fascinating: it shows just how much strength, poise and calm is needed by the subjects as well as by Almeida, a former free diver, who manages to shoot flawless images with only goggles, flippers and her camera."
with thanks to http://www.emeraldstreet.com/
for the introduction to Maya's work.
See on vimeo.com