Poem of the week: Outsider by James Berry
See on Scoop.it – London Life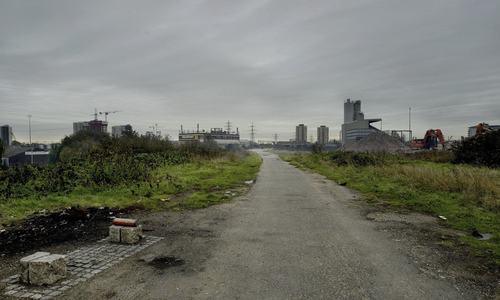 Contending with others' misperceptions and his own isolation, the narrator of these verses reaches a hard-won integration
Ursula O'Reilly Traynor's insight:
The Outsider
If you see me lost on busy streets,
my dazzle is sun-stain of skin,
I'm not naked with dark glasses on
saying barren ground has no oasis:
it's that cracked up by extremes
I must hold self
together with extreme pride.
If you see me lost in neglected
woods, I'm no thief eyeing trees
to plunder their stability
or a moaner shouting at air:
it's that voices in me rule
firmer than my skills, and sometimes
among men my stubborn hurts
leave me like wild dogs.
If you see me lost on forbidding
wastelands, watching dry flowers
nod, or scraping a tunnel
in mountain rocks, I don't open
a trail back into time:
it's that a monotony
like the Sahara seals my enchantment.
If you see me lost on long
footpaths, I don't set traps
or map out arable acres:
it's that I must exhaust twigs
like limbs with water divining.
If you see me lost in my sparse
room, I don't ruminate
on prisoners and falsify
their jokes, and go on about
prisons having been perfected
like a common smokescreen of mind:
it's that I moved
my circle from ruins
and I search to remake it whole.
James Berry
( 'Forbidding wasteland' … disused land off Marsh Lane, east London. Photograph: Brian Harris / Rex Features )
See on www.theguardian.com