This weekend @ The Bargehouse: Palapa Network Emerging Indonesia
See on Scoop.it – London Life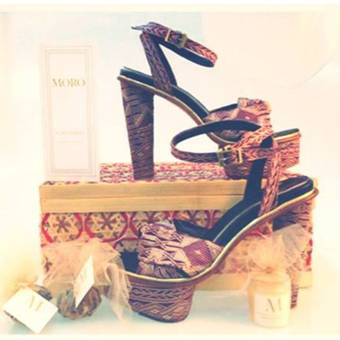 4 – 6 October
11am – 6pm
This is a free event , the first of its kind , celebrating the marriage of Indonesian entrepreneurship, culture and creativity. It's an ambitious undertaking and for the inagural event, provides a relatively small showcase in this capacious building. But somehow it works. Maybe it's the welcoming smiles, the suggestion of a promising and positive future for this collection of islands best known in the West for its destruction by natural forces.
I particularly liked a potato sack backpack, a low chair and a small but sturdy interlocking round table, inspired by batik.
Oh and Victoria Beckham would probably snap up the shoes and the handbags! Shh! It's our secret!
See on www.coinstreet.org