Long Live The Southbank Skate Park !
See on Scoop.it – London Life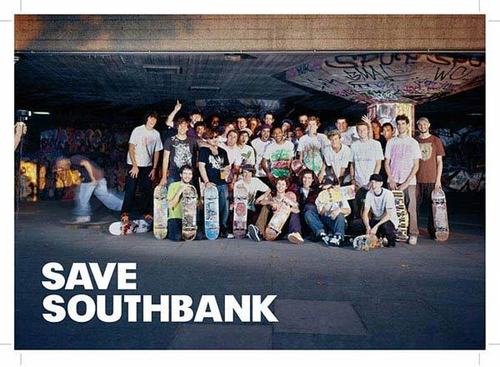 "The Southbank Centre's plans for a new festival wing means that the famous skate spot, which has existed as a hub for skaters, BMXers and artists for some 40 years, will be re-located. We believe it should stay!"
Ursula O'Reilly Traynor's insight:
I always stop by the Skate Park on my frequent visits to the Southbank. I find it curiously relaxing to watch the skateboarders strut their stuff. Maybe it's the repetitive nature ..although! you are never really sure how each "performance" will end! It's also reminiscent of the Beckett School of Thought:: Try Again. Fail again. Fail Better It's addictive!
It would be very sad to see this place lost to the planned development for the area around the QEH and The Hayward Gallery..As the guys argue, we're talking history here, as well as an important meeting place and practice space for both amateurs and professionals.
There's a petition gathering momentum. I'm going off to sign it now..before these dedicated and determined guys have to resort to chaining themselves to the graffitied pillars! On second thoughts, the word 'failure' is clearly not in their vocabulary.
See on www.longlivesouthbank.com