Welcome to the Woman's Page
See on Scoop.it – Music for a London Life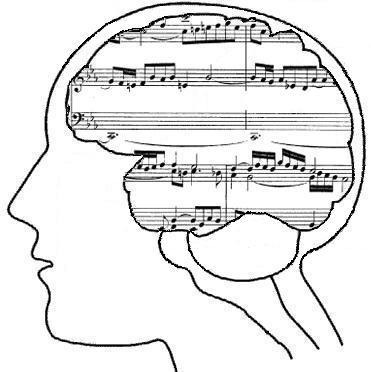 In the month of March, which sees us honour women at an international and historical level, it feels like the right time to dedicate a whole page to a diverse mix of women musicians.
Some will be very familiar, but most will be less so.Some will be known to ardent followers of new musical talent, who simply love to listen to them in those smaller, more intimate venues. At least one is very young and not yet a woman; just starting out, at her happiest to date performing at a secret gig here in London, before a silent, appreciative audience of 140+.
I hope the beauty of this page is that it allows us to celebrate all that which is quintessentially female ,through the medium of music. This is only a beginning ; the music will be constantly changing and may well last much longer than the month of March. Enjoy!
Ursula O'Reilly Traynor's insight: