London Life Magazine Update
See on Scoop.it – London Life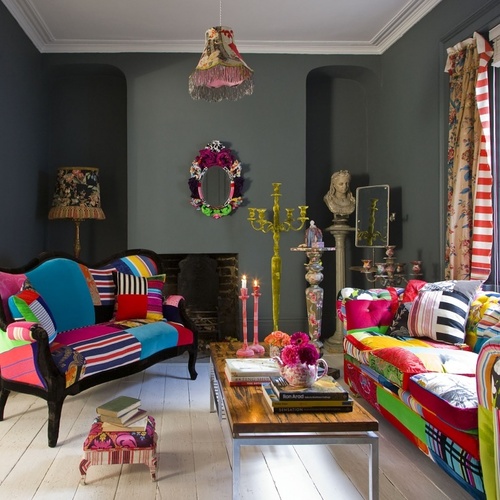 28/11/2012
Hello valued visitors!
London Life is fast approaching its First Birthday! It has been a very exciting year for us. We have been to some outstanding events here in London and we have met many wonderful people, primarily those who are passionately involved in the arts and entertainment world.
We feel it is time to revamp the magazine.
Please bear with us as we do so.
Any comments/suggestions/contributions/reviews can be sent to us via email bestoflondonlife@aol.com
We'd love to hear from you!
And please! Keep visiting!