Sofar Discoveries! The Dø and Maud in Cahoots!
See on Scoop.it – London Life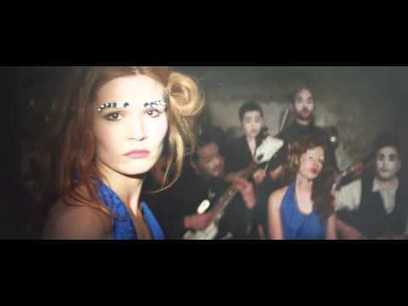 I discovered this French/Finnish band  through Sofar ..Songs from a (living) room.
I have been lucky enough to attend a Sofar gig in East London. I loved it. I don't really want to tell you why. It's a secret. My secret. No. That's not right. Sofar is intimate and special but it is also a growing phenomena that is going global! Check it out!
I was particularly impressed by Maud in Cahoots, two sisters from Dublin , who are going from strength to strength. I hear that they will be performing @ Ronnie Scott's in September ..I hope to be there .. more info to follow!